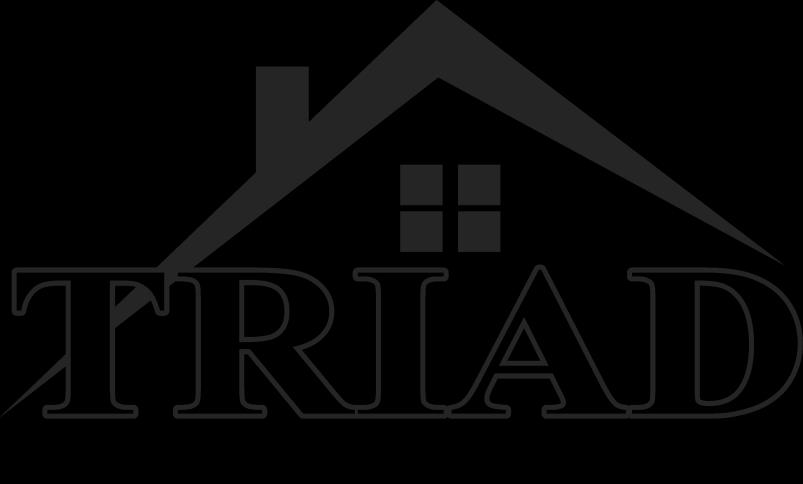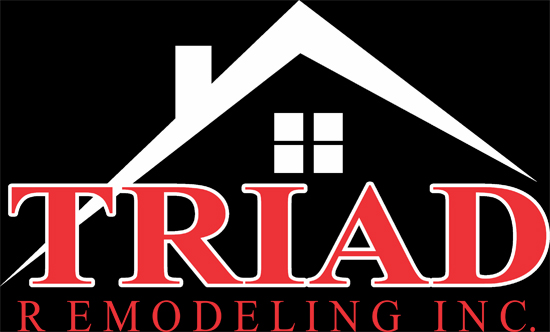 Call Us Today: 336-442-7479

The Triad's Choice for Custom Remodeling & Renovation Services

Triad Remodeling Incorporated - 357 N. Mohawk Drive - High Point, NC 27262 - P#336-442-7479 - info@triadremodelinginc.com

Copyright 2013 - Triad Remodeling Incorporated (All Rights Reserved) - Site Developed by www.mentalvisionmedia.com

Each TRI project follows specific steps in a process. Steps are designed to ensure that you understand all of your home renovation choices and acquire the information to make informed decisions.

Initial Consultation - During this first step, you meet with the designer for a free consultation. At the project site, you will discuss the project's goals and priorities and will brainstorm design and remodeling choices. The consultant will describe the TRI design and construction process and will discuss a preliminary budget with you.

Preliminary Design - Next, the designer measures and photographs the existing space and investigates the mechanical and structural systems. Zoning restrictions and other regulations are investigated. Your designer draws up plans for the existing space and explores various renovation options, creating preliminary layouts and plans, and outlining potential budgets.

Detailed Planning - During this phase, the designer will refine the design, selecting locations for windows and doors and deciding on the size and layouts of rooms. All of the professionals involved in your project will conduct an on-site review of the space. TRI draws up a comprehensive contract, which includes start/completion dates, a schedule of payments, and a fixed price amount.

Construction - TRI obtains the necessary permits. As construction begins, clients have weekly meetings with the project manager to stay informed of developments in the project. The project manager will control dust and mess at the site, order and receive materials, supervise the crew, and coordinate subcontractors and inspections. When the project is complete, the project manager and designer conduct a final walk-through with the clients. All TRI projects are covered by an industry-leading 2-year warranty on labor.


What to Expect during a Remodel...