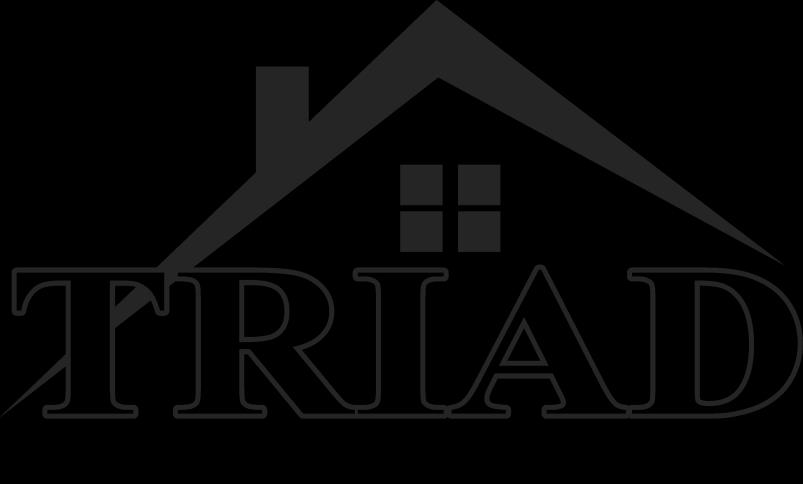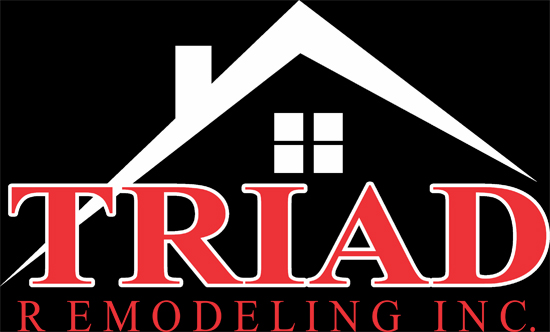 Call Us Today: 336-442-7479

The Triad's Choice for Custom Remodeling & Renovation Services

Getting prices on a remodeling project can be frustrating. It is a hassle and prices vary wildly. You don't want to be taken advantage of – you simply want a good value.  Remodeling pricing is made up of two components. First are the scope of work, design and specifications (the project). Second is the commitment and investment by the company in service.

Partnering With Our Clients

TRI's consultative processes let us partner with our clients in developing the project. We can design and build the project to your budget. We develop consistent pricing at every step of project development. And project size doesn't matter to us – we do projects from two hours through whole home renovations and additions.  While every project we do is unique, our service does not vary. We approach every renovation as if it was our own home.

Our Value Pledge

Our price is fair and consistent. And we'll put it up against any remodeler that matches the project details and our level of service. Give us a try us once and you'll see.

Value is More than a Number...


Triad Remodeling Incorporated - 357 N. Mohawk Drive - High Point, NC 27262 - P#336-442-7479 - info@triadremodelinginc.com

Copyright 2013 - Triad Remodeling Incorporated (All Rights Reserved) - Site Developed by www.mentalvisionmedia.com