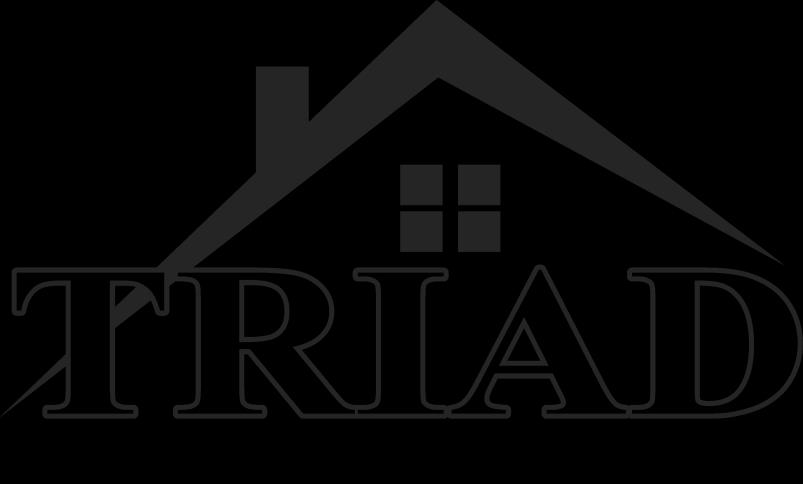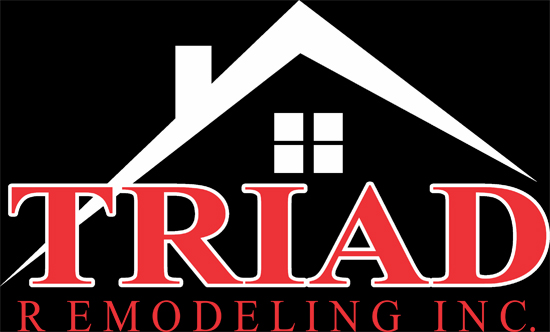 Call Us Today: 336-442-7479

The Triad's Choice for Custom Remodeling & Renovation Services

Triad Remodeling Incorporated - 357 N. Mohawk Drive - High Point, NC 27262 - P#336-442-7479 - info@triadremodelinginc.com

Copyright 2013 - Triad Remodeling Incorporated (All Rights Reserved) - Site Developed by www.mentalvisionmedia.com

Developing improvements to your home should be an exciting, worry-free process. And when workers are in your home, you need to feel safe, comfortable and confident with them. That's what we want when someone is in our home.

Quality, Professionalism and Expertise

TRI's processes allow us to discuss, design and build the project as partners. Candid and pro-active communication combined with consistency ensures we respect your precious time and mitigates concern throughout.  We are insured up to $1,000,000. We have invested extensively in lead paint containment (certified lead safe renovators, HEPA vacs, etc).  We invest in full time, professional project managers who ensure our craftsman and others on the project are meeting our standards. That is why we are confident enough to stand behind our work with a 2-year warranty.

Our Culture Drives Excellence

But true respect stems from our culture. A culture of Integrity founded on Excellence. Excellence as defined by bringing commitment, pride, and passion to everything we do and to everyone we meet. Excellence as defined by giving back to those who give so much through consistent community involvement. Excellence as defined by our leadership positions within the remodeling industry and within respected industry associations.

Respect is Essential

Remodeling your home can be scary and disruptive. Investing money for the pleasure of living out of boxes, inviting strangers into your home and unsure the final result will meet your needs is a tall order. We have renovated many homes and have an extensive list of client references available upon request.  We want you to feel good about your decision to choose TRI. Respect is where it all begins.


Respect for You & Your Home